How To Choose A Bed For A Teenager?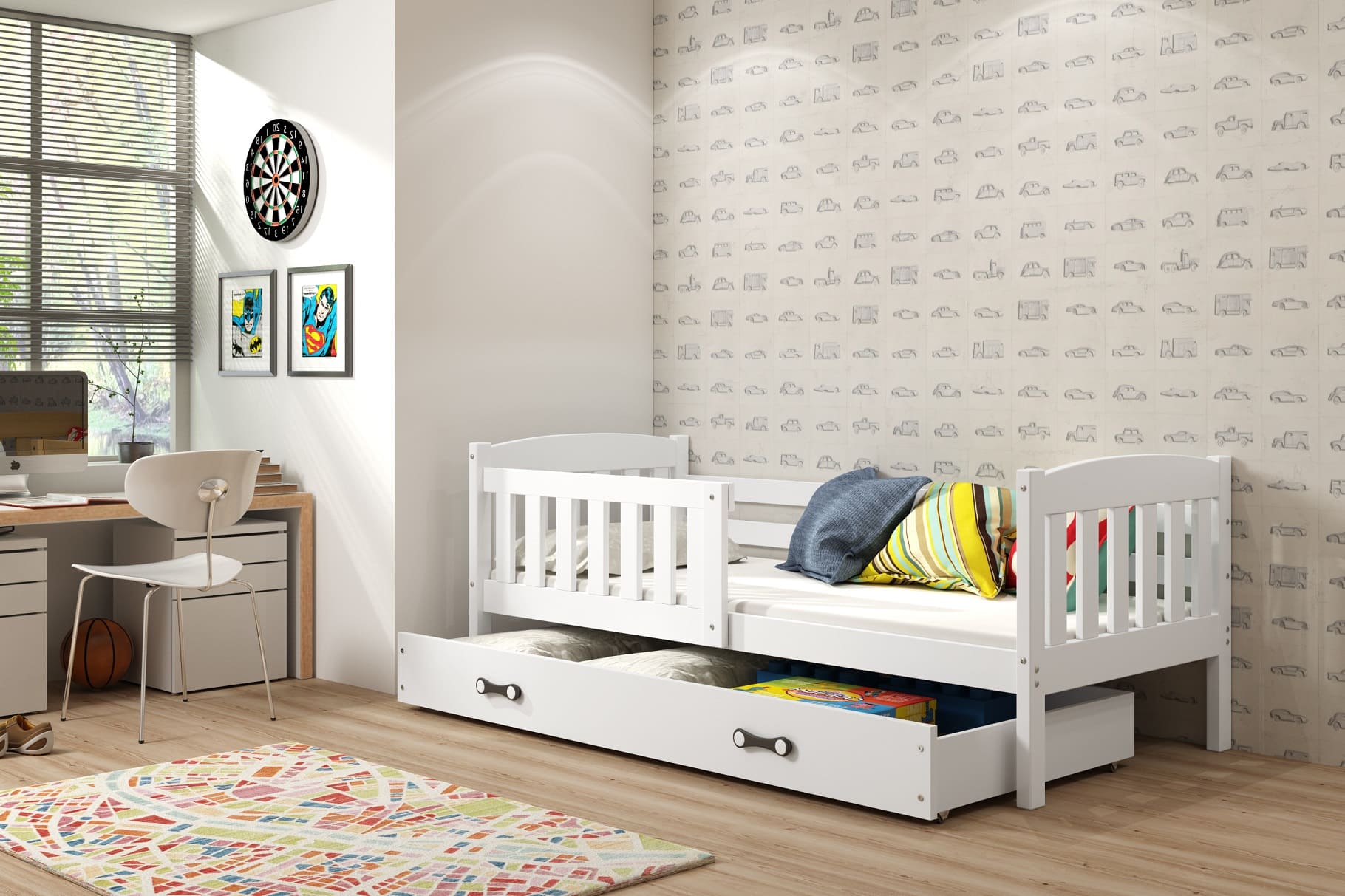 A teen bed is a crucial element of the bedroom, without which the room is not as functional. Children grow quickly, and their needs and wants change as they enter their teenage years. If your child is already at this stage, you will need a toddler bed.
On Labebe Boutique's website, under the Teen Beds category, you'll find beds from top children's brands, among which your child will easily find their favorite.
A teen bed is an important piece of furniture that will provide your child with an irreplaceable place for healthy sleep or just relaxation for many years to come. Unlike cribs for newborns, beds for teenagers are used for a longer period of time.
Teenage life is not easy. That is why it is essential for a child to have a premium-quality bed so that they can be alone when they are bored.
This blog from Labebe is a guide to help you choose and find a special, desirable product for your child.
TYPES OF BEDS FOR TEENS
Before purchasing a product, you should consider all the nuances to choose the perfectly customized bed that will envelope a true teenager in a corral of adventure. At Labebe Boutique, you will find 4 types of beds for teens. Each has a different function.
SINGLE BEDS
In the single beds section, you'll find beds in a variety of designs, from classic to images of kids' favorite characters. What they all have in common is durability and maximum adaptability to the child's needs.
In Labebe you will find two types of single beds: with and without a drawer. If your bedroom is equipped with other additional furniture, such as a child's wardrobe and dresser, a teen bed without drawers is the ideal solution.
And if you still often face the problem of insufficient space for storing things, then you should definitely choose a bed with drawers. It is easy to store necessary things in it, and if the child suddenly needs something, he will be able to find it with just one hand.
One of the most popular models among parents is the Interbeds Classic White. The bed of the Polish brand - in classic style; It has sidewalls on both sides. Everyone has a habit of jumping up when we see bad dreams, and children also have this moment. Therefore, the sidewalls protect the teenager from falling as much as possible and also help them to get up.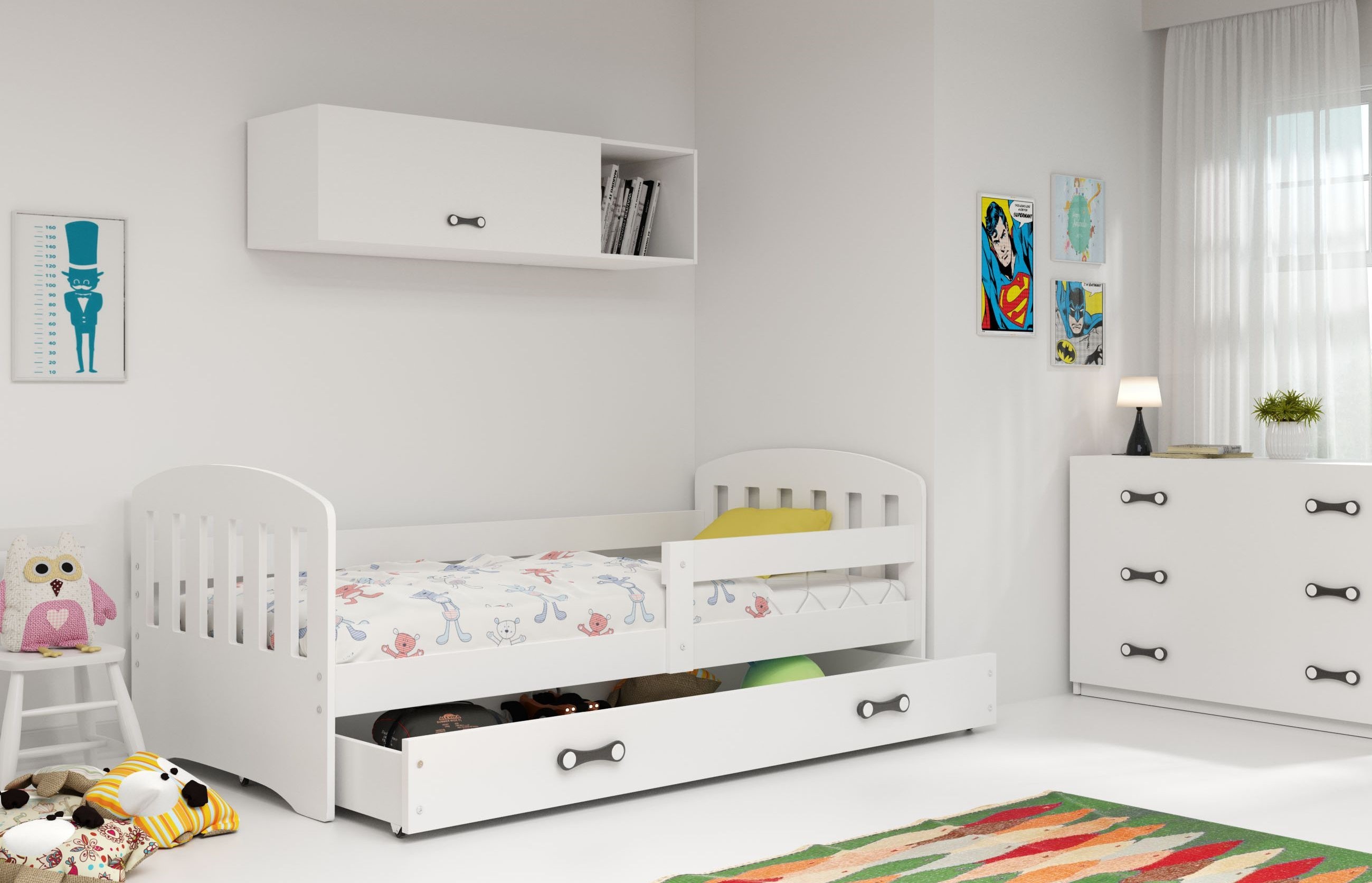 BUNK BEDS
Having two teenagers in the family is no joke. Kids may have different tastes, but when you visit Labebe's website or store, arguments between children will soon cease, and in no time they will be able to choose the bed of their dreams.
Interbeds bunk beds are different because all models in the collection have a drawer. In addition, it has a ladder that can be climbed, which means that if any of the children are more fearless, they own the top bunk.
When looking for a special model, you should not overlook the Interbeds Max 4, which is a multifunctional set: a bed, a closet, a desk, and a ladder with drawers. With such a set, you will save money, and your child will be able to develop in one space. You should take into account the overall dimensions of the set 258X151X1800H, so that it fits perfectly into the total area of the room.
BEDS HOUSES
This type of teenage bed will suit all children who like to play endlessly and have a vigorous imagination. A house bed is a den for carefree sleep and adventure. Here children will feel like pirates or sailors; In any case, they will realize their dreams.
The bed has the shape of a house, which allows you to additionally decorate it with various accessories. For example, a beautiful curtain or sparkling garlands. Such an environment is truly fabulous, and the child will feel safe.
At labebe now SKV Company-ის Giovanni Dommy is available at a discount. This model is made of birch wood and is a completely eco-friendly product.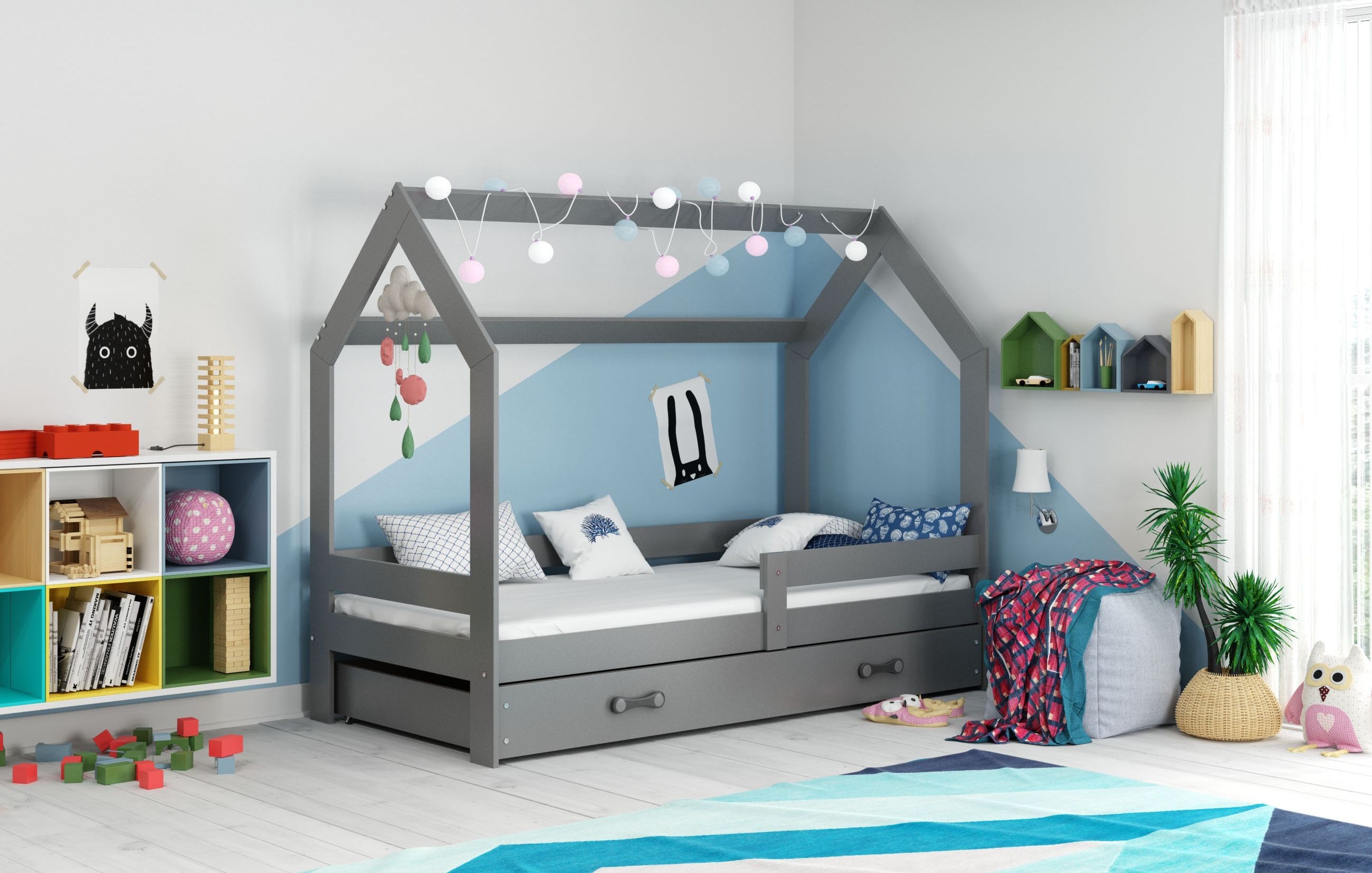 THE CAR BEDS

Have you ever wondered what it would be like to have a bed that likes to race at night? At Labeb, you will find a bed that will not leave any car-loving child indifferent.
While it's time to ride a real car, the car bed will entertain your child with its style and bright colors.
WHAT TO CONSIDER WHEN BUYING A BED FOR A TEENAGER?
There are no two opinion. A teenage bed should be customized to both the child's size and taste. Children spend a lot of time in bed and need more comfort.
Therefore, choosing a bed that is durable, high-quality, and aesthetically pleasing should be a priority. Keeping all this in mind, a bed for a teenager will last you a long time, and you won't have to change it often.
The teen beds available at Labebe come with a mattress, which further simplifies the selection process; you will no longer have to think extra and waste resources.
However, quality and orthopedic mattresses are still indispensable products.
If you have already decided that you need to buy a mattress separately, you will find a large selection of children's orthopedic and anatomical springless mattresses in the Labebe Boutique. Such mattresses are made of agave and latex materials that promote the healthy development of the child. So, the second factor to consider is choosing the right mattress.
Before you decide to make a purchase, discuss with your child the design of the bed that will suit you best. It would be good if you also considered the future prospects.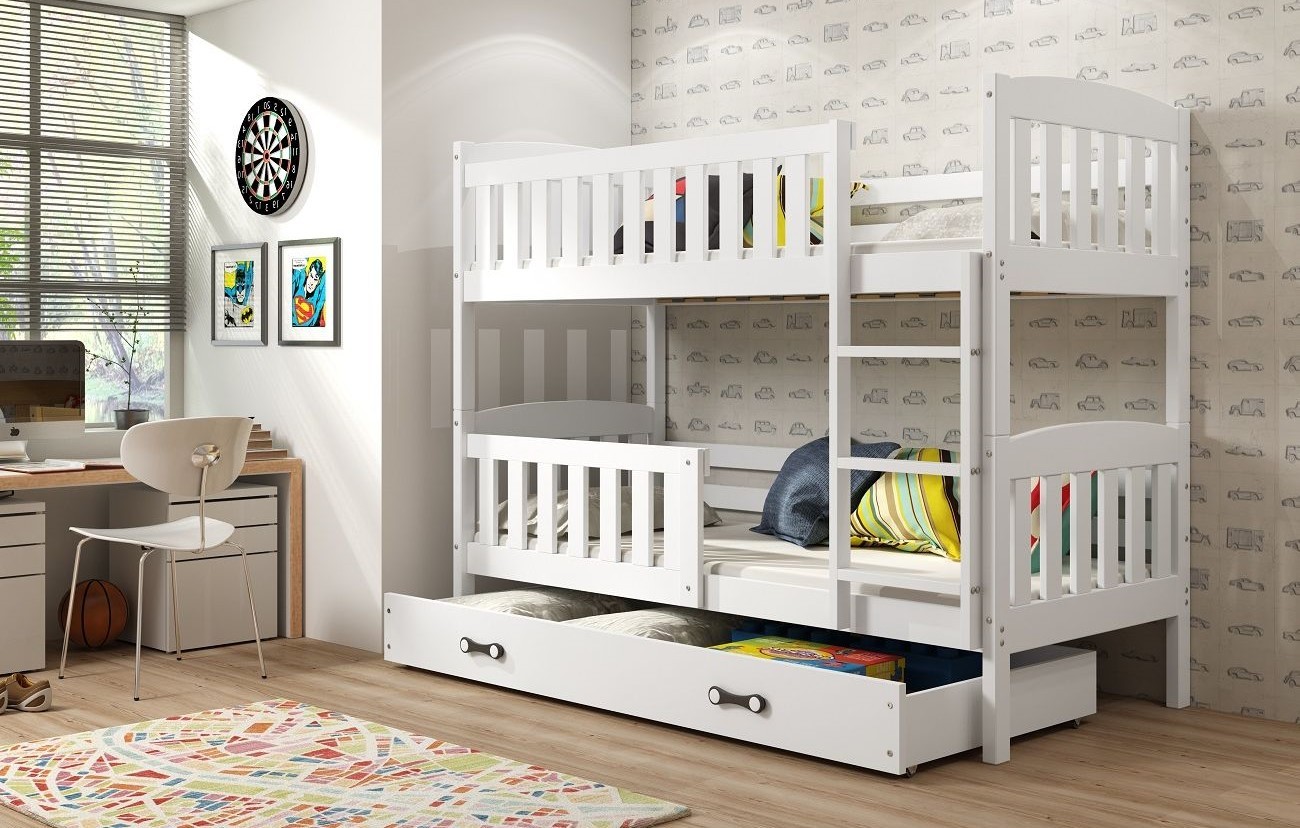 HOW TO BUY A TEEN BED AT LABEBE?
On the Labebe website you can find the most popular models in the category of teen beds, where you can search the product by color, mattress size, brand or collection using the filter function.
Online shopping will save you time and you can browse other additional products in different categories.
If you decide to visit the store, the Labebe branch can be found at Al.Kazbegi #25, where you will find both a bed for your teenager and the baby goods you need.